Masterclasses E-Motive Conference 2016
We invite you to choose between nine Masterclasses, straight from the E-motive practice.
In the masterclasses several projects of E-Motive act as cases. We gathered participants and partners from all corners of the world to be in Brussels today.
Let's connect theory and practice on global learning, and find out why and how E-Motive works!
Research in evidence based program development
By  Kaleidos Research (NL). In three years of studying and evaluating E-motive exchanges, we collected valuable insights on what a good learning experience looks like. Based on past and present case studies, we'll discuss good practices and mistakes. Join this masterclass to learn about the importance of evidence based decision making in the development of a project or exchange. Discuss what we can learn from the mistakes made in the E-Motive exchanges all over the world, How can evaluation be used to strengthen a program?
Copy-paste a best practice
Is it actually possible to copy-paste a best practice from one place on the globe to another place? And if it is possible, what factors does one have to take into account while copy-pasting? This masterclass brings you the best practices of transferring methods worldwide and elaborates on why they worked so well. Deepening Democracy: copy-pasting democratic innovation.
The Future of E-Motive
* especially for future partners* If you want to know all about the future plans of E-Motive, come and talk to the frontwoman Carin Boersma and others from Oxfam Novib about their strategy and what they have on offer. After a perfect ROM score, E-Motive is ready to grow in new ways! And they will do that with Somos Más, a Colombian and European organization with experience in collective intelligence strategies, methodologies and dynamics, as well as web 2.0 technologies.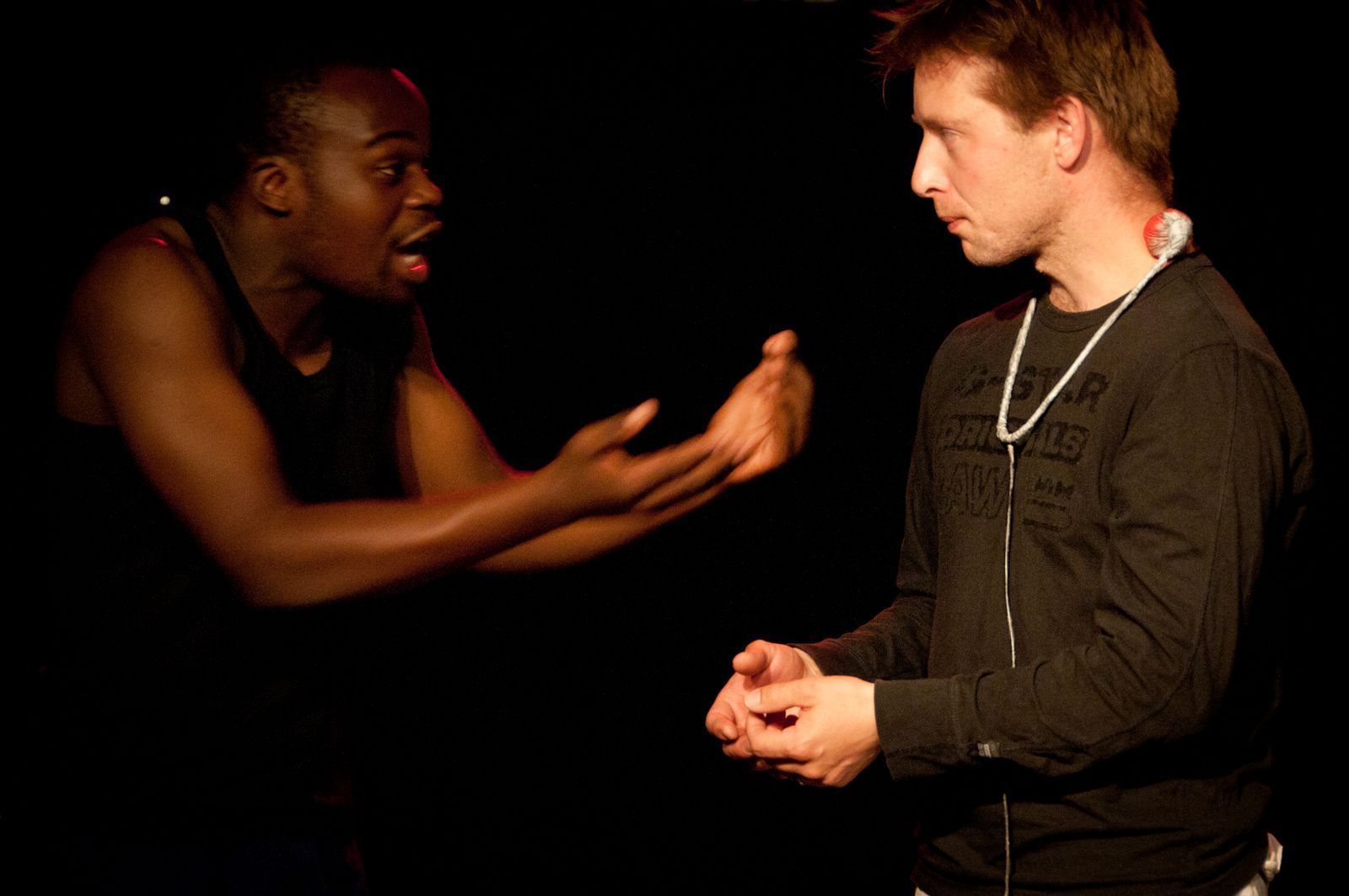 Emancipating and empowering minorities
What are Queer Muslims and what challenges do they face? How to empower these and other minorities? Learn how Queer Muslims from South Africa have an impact on the European stage, and how a Dutch mainstream LGBTI organization and the Dutch government support this exciting new global movement. With The Inner Circle (SA), Maruf (NL), COC Netherlands (NLD) and the Dutch Ministry of Education, Science and Culture, department LGBTI emancipation.
Intercultural learning
How to make working together work! What happens if people across the world are trying to learn from each other while communicating in a language that is not their mother tongue? What other (cultural) factors influence their communication and the learning processes? With a dairy farmer exchange from The Dutch Farm Experience as the case and our Indian host Vasanthi as your moderator we dive into the deep seas of intercultural learning.
Fruitful E-Motive learning labs
A masterclass on online community building. How can innovative development practices be investigated on the ground and online? How can projects around the world share knowledge and keep each other up to date? How to organize fruitful E-Motive learning labs and facilitate networks, both online and offline? The research group of Utrecht University (NL) will share its research process, hick-ups and experimental designs to explore together with you the best possible way to investigate E-Motive Going Global.
Storytelling
Storyteller pur sang Simon Hodges (UK) will educate us on the art of storytelling! What makes a good story work all around the world? Is it possible to use storytelling for difficult subjects? How do you make your own story to get your project across to others? Get up and learn from storytelling examples from Service Civil International (PL) and the Mexican storyteller Javier.
Talent makes the world go round
Talent is in all of us. In this masterclass, the importance of awakening the potential of people through creativity and imagination to transform their reality is shown. Do you start from a perspective of poverty and scarcity, or from opportunities and talents, even under challenging social circumstances? What is possible in a prison or in violent or socially tensed communities? We look at two cases where talent was at the forefront of the project: Young In Prison (SA & NL) and Elos (BR & NL).
Community Radio
Live broadcasting radio from the conference! "Tell me and I forget, teach me and I may remember, involve me and I learn." - Benjamin Franklin. Very often, doing means learning something. If you want to know what it takes to make radio and experience it yourself, come and join in on this live, on the spot radio making from Spain.